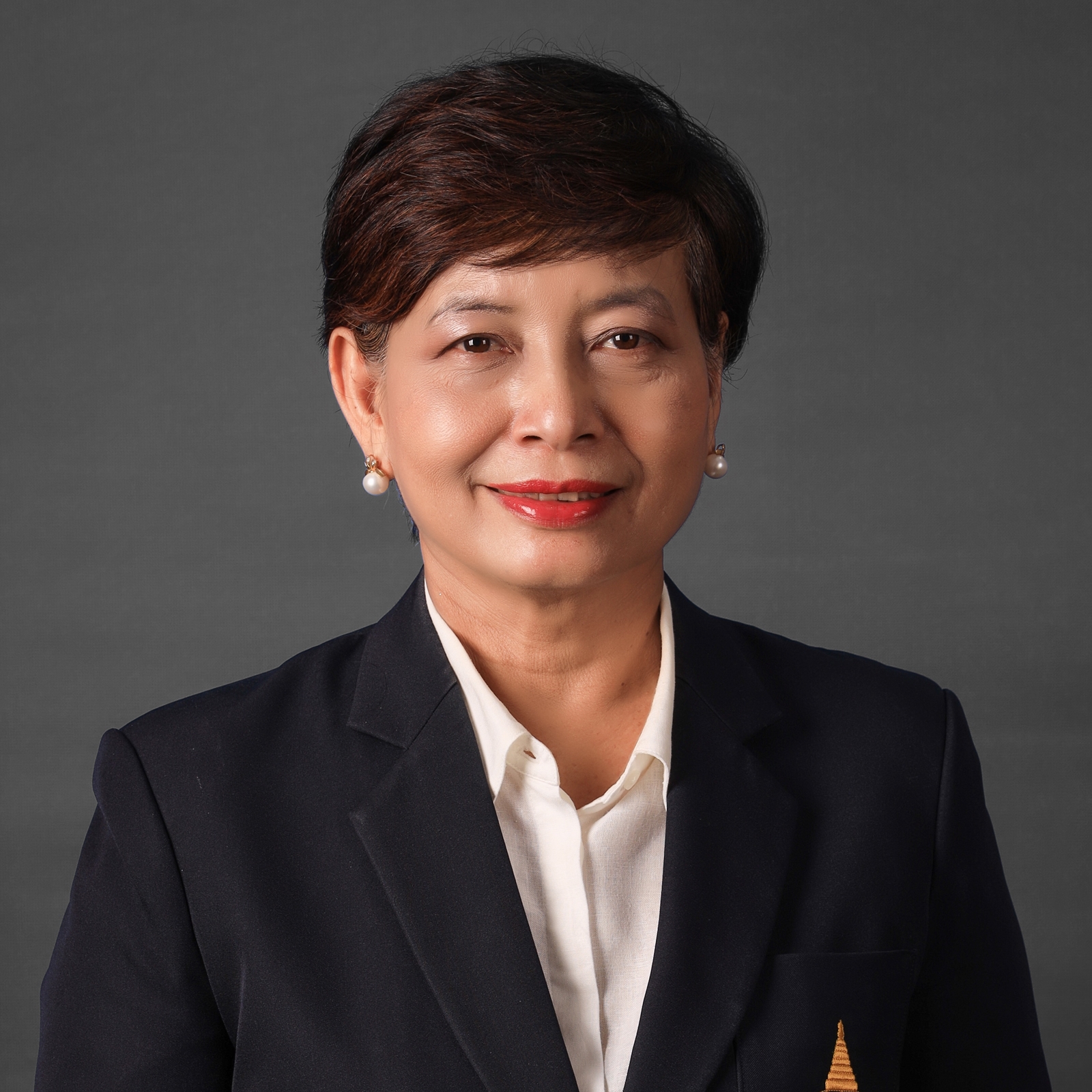 A Welcome Message from the President
Greetings to all participants,
As the President of Mae Fah Luang University, it is a great honour and pleasure to welcome all of you to the Virtual International Conference Series "Moving Forward in Unity: Nursing through the COVID-19 Pandemic."
The COVID-19 pandemic has led to a dramatic loss of human life across the globe. Although the millions of scientists, researchers, and healthcare workers around the world work tirelessly to control the spread of COVID-19, this deadly virus seems to constantly bring us to face new challenges and uncertainties. It appears that there is still a long way to go to fight and end the COVID-19.
Mae Fah Luang University has worked closely with our partners in supporting the local, national and regional response to the COVID-19 pandemic since the beginning of the outbreak. The University has provided accessible health information and education for the general public. We have also offered shelters, treatment and home monitoring programmes for COVID-19 patients in order to help reduce the impacts of COVID-19 on health services and the heath of individuals and their families. Moreover, the University always supports many strategic research projects that investigate various aspects of the pandemic.
As one of the top-ranked universities in Thailand, Mae Fah Luang University is proud to provide a platform for international collaboration to fight against the COVID-19 pandemic. This international conference series "Moving Forward in Unity: Nursing through the COVID-19 Pandemic" will bring together international experts and health professionals to share knowledge and experience. I would like to express my sincere thanks to the School of Nursing and its partners for creating this critical and timely opportunity.
Mae Fah Luang University hopes that this conference will be part of the solution against this crisis. I believe that we need to do something New, Different and Better to get through this challenging time Together!
Once again, on behalf of Mae Fah Luang University, I welcome you all to our university and wish you a successful conference and fruitful collaborations.
Assoc. Prof. Dr.Chayaporn Wattanasiri
President of Mae Fah Luang University