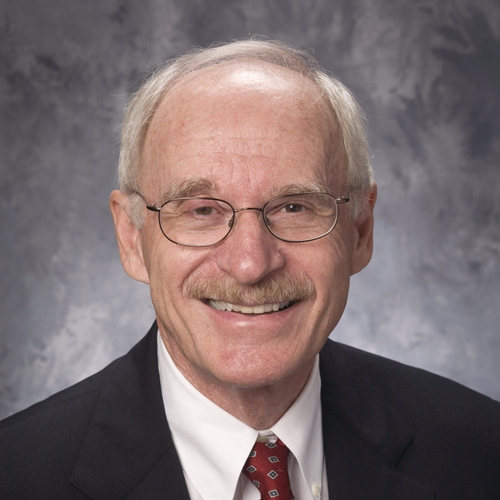 Ralph E. Steuer
The Sanford Family Distinguished Chair of
Business in the Department of Finance of the Terry College of
Business at the University of Georgia
Ralph E. Steuer is the Sanford Family Distinguished Chair of Business in the Department of Finance of the Terry College of Business at the University of Georgia. He received an Sc.B. (electrical engineering) from Brown University, an MBA (accounting & finance) from Cornell University, and a Ph.D. in Business Administration (quantitative methods) from the University of North Carolina. Dr. Steuer is the author of Multiple Criteria Optimization: Theory, Computation and Application, the ADBASE multiple objective linear programming package, and over 100 research articles. Dr. Steuer's research interests are in multiple-attribute portfolio theory, efficient sets and surfaces, multiple objective programming, and multiple criteria decision making.
A recipient of a Distinguished Alumnus Award from the University of North Carolina and the Lamar Dodd Award for Creative Research in the Sciences from the University of Georgia Dr. Steuer was a co-founder and has served as President of the International Society on Multiple Criteria Decision Making, a society that now has over 2,800 members from almost 100 countries. In addition, having lectured in 50 countries, Dr. Steuer has been an advisor to universities in emerging countries on the establishment of curricula in management and has been Honorary Dean of the School of Industrial Management at the Ho Chi Minh City University of Technology in Vietnam since 1991.
Prior to joining the University of Georgia, Dr. Steuer was a Visiting Associate Professor at Princeton University (one year) and on the faculty of the University of Kentucky (eight years).